When it comes to investing in a life insurance policy, we can all agree that it is a good idea, especially if you have a family to take care of after you are gone. But, when it comes to actually getting a policy, many people have no idea how to go about it, and how their health (physical, mental, financial, and otherwise) will affect their premium.
This blog can help you make the best decision on your life insurance policy, so take a look!
The Most Surprising Factors Effecting Your Premium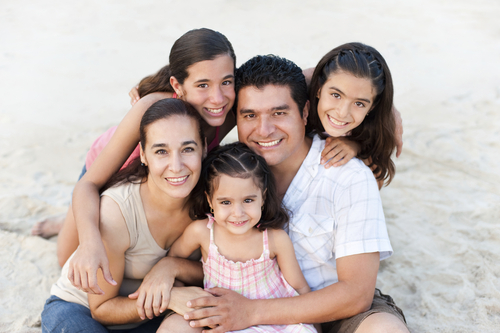 There are many different factors that can affect your life insurance premium, and being aware can help you make the best choice for your family.
Your Job—this may seem like a pretty random trait to factor in to your premiums, but some jobs can be pretty dangerous. So, if you are a racecar driver, or a deep-sea diver, you may have to pay higher premiums.
Your Lifestyle—it may seem like the way you live your life should be your own business, but when it comes to dangerous hobbies like sky diving and extreme rock climbing your premiums may be effected.
Your Habits—there is nothing more personal than our vices, but when it comes to excessive smoking and drinking, your premiums may increase.
So, as you look for the best policy for your life, remember that your individual experience may play a part in determining what you will need to pay. So get started today and find the best policy for you, your life, and your family!
There are no comments yet.