The city of Conway in South Carolina is as historically significant as it is beautiful. Conway is one of the state's oldest towns, featuring many lovely attractions like the Riverwalk, which follows the Waccamaw River that runs through the town. However, in addition to the many scenic reasons to stop by Conway, it is also home to a number of lively events that serve to brighten the festive season. Keep reading to find out what's going on in Conway during the holidays.
Fun for the Children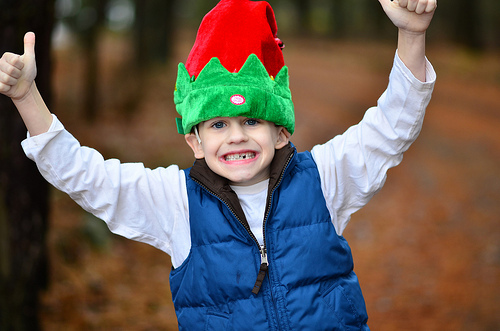 Conway features many activities that kids will find irresistible. For example, on December 23rd the Children's Museum of South Carolina is hosting a breakfast with none other than Santa Claus and Frosty the Snowman. Not only will kids get to eat with these famous Christmas icons, but there will also be an assortment of games, activities, and crafts to keep them busy. The Children's Museum is also hosting a kids New Year's Eve party at noon on December 31st so they will have an opportunity to welcome in the New Year their own way.
Religious Observances
For those who wish to celebrate Christmas and remember the roots of this holiday season, the Bible Fellowship Baptist Church is holding their Christmas program on December 22nd, where they will narrate the Christmas story through narratives and music.
Glamorous Options
Conway also provides ways to celebrate the season in style. The 10 Days Before Christmas Ball will be held on Myrtle Beach on December 15th, providing a chance for a fun, memorable night with friends.
photo credit: A&A Photography Services via photopin cc
There are no comments yet.