With the decorations that need to be placed, the gifts to be bought, the food to be made, and the relatives to be welcomed, the holiday season can become rather busy, making us forget about some of the simple joys of this time of year. Even if you are very busy, take time to remember that one of the long-standing traditions during the winter holidays is to give to the less fortunate. While not everybody has a large disposable income that can be given freely to those in need, there are ways to be charitable even if you are on a tight budget.
Donate Things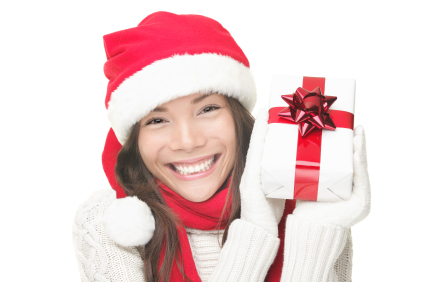 One of the easiest and most helpful ways to help others during the holiday season is to donate things that you no longer use. Many children would be grateful to have clothes that you have outgrown or stuffed animals you are now too old for. If you have questions about the types of items that you can donate, contact your nearest donation center. However, you'd be surprised at the urgent need for things you might not even consider to be worth donating.
Volunteer Your Time
The average value of an hour of volunteer labor is $18, which is quite a lot. Whether you choose to help at the school, the local library, or a soup kitchen, there are many institutions that would benefit from your assistance.
Have a Charitable Attitude
Even if you don't have money to give or hours to donate, you can still be charitable during your day. Use the holiday season as a time to be extra thoughtful and sensitive as you go about your various activities. If you do so, you'll find opportunities to share your holiday cheer with others.
There are no comments yet.