Everybody knows that you need to have auto insurance in order to drive a car. Unfortunately, some people find out too late why it's also important to have good auto insurance. Make sure you get the insurance that is best for you by reading through the following tips.
Decide What You Need
Determining the amount of coverage you need is essential to finding good auto insurance. Research the legal requirements set in place by your state and then consider what auto insurance options you'd like to have on your plan. This will help you narrow your search and find a more accurate price point for your plan.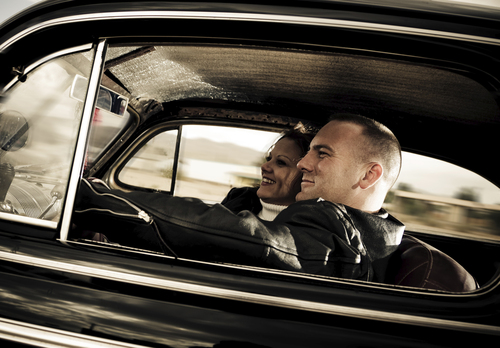 Get Uninsured Motorist Coverage
This type of coverage protects you and your family members should you be hit by a negligent driver who isn't insured. While you should look for great insurance deals, purchasing an auto insurance plan without this coverage can hurt you in the future.
Walk Softly and Carry a Big Umbrella
An umbrella protects against liability and is essential for keeping your assets secure. While a $1 million umbrella is becoming more common, $2 million is more realistic and even safer. All it takes is one bad accident to strip you of all your savings through an injury suit. So get that umbrella in place.
The realm of auto insurance can seem confusing and convoluted at first glance, but by being smart about your choices and methodically researching your options, you can find an insurance plan that is just right for you.
There are no comments yet.