With the holidays approaching and possible vacation plans in place, you may be worried about what will happen to your home while you are gone. Or maybe you have just been watching "Home Alone" too much and you are getting paranoid. Either way, you do not want to be caught unprepared if Harry and Marv come knocking, or more likely, busting down your door.
Unlike those amateur thieves that are defeated by a young child (spoiler alert) real-life thieves know all the tricks to get into your house undetected. There are a few simple steps that you can take to protect your home from them without having to pay the big bucks.
Security Systems
Some people will opt to pay for an expensive security system that may never be put to use. If you would rather not dish out that cash, you can pay significantly less for a sign that indicates to predators that you have high-class security while really having nothing more than your locks. Not that those locks aren't important though, because you would be surprised how many people do not just use those.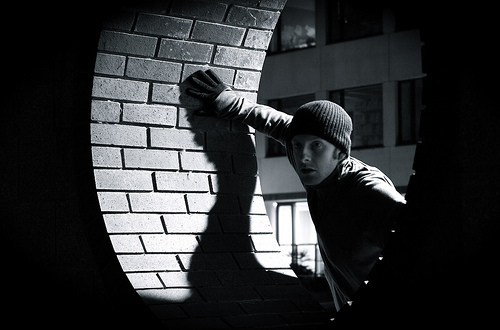 Pay attention to detail
Burglars will also go for the homes that look unoccupied, even if it's not even the holidays and you only leave the house to eat food occasionally. Make sure that you check your mail regularly and pick up any extra newspapers in the driveway that may give it that not-currently-being-lived-in look.
You may not expect a burglar to pay attention to the trash you put out every week, but if it is box displaying the brand new television, stereo system, or grill you just bought, make sure it is hidden. Items like these, or nice cars not hidden in garages, tend to give the idea that you have money, which is not what you want.
There are no comments yet.