With health insurance, as with most insurance policies, it can be extremely difficult for a person to know which of all the policies would be right for their individual needs. In the world of insurance, it is common for individuals to have questions about their policies and have desires to know which health insurance policy would be the best fit for them.
The Tips
With the understanding that finding a specialized insurance policy that is fitted for each individual is a monumental task that cannot necessarily be standardized, some of the following tips on how to find the best fitting health insurance plan may help those who find themselves struggling to find the policy that is best for them. Some tips to finding the right policy for you include: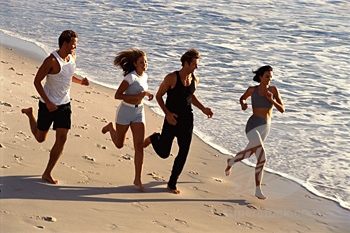 Evaluating personal needs. Many policies will include coverage options that you may not need and that, when removed, can lower the cost of the premium owed for the plan. Conversely, there may be some plans that do not cover all of the health insurance needs that you require or believe you may require in the future, in which case you will want to choose a plan that includes all of your required coverage.
Allow for unseen medical expenses in your considerations for a new health insurance plan. This does not mean to buy the most expensive and all-encompassing plan, but family health factors or similar likely events should be taken into consideration before purchasing a plan of any kind.
After an honest assessment of your needs and of any likely future health events, a person can be assured that they have chosen the right insurance plan for themselves if they will put in the effort to research various plans and consult with an insurance broker to assist them in their search for the best fit for a health care policy.
There are no comments yet.