It's never too early to prepare for the future, and the holidays are definitely a part of your future worth getting excited about. The summer heat was just sent a memo by Mother Nature to be on its way and pretty soon, you'll be knee deep in the winter snows and the lovely sounds of familiar holiday tunes.
Before we can get to those merry days though, there is a lot to get done to prepare for the winter ahead. Take the early fall to enjoy the weather, fix and stock up on things you'll need for the coming cold.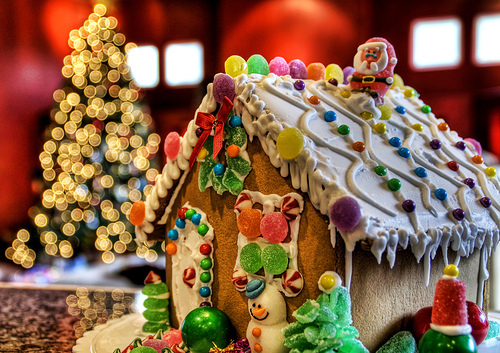 Open the Windows
Let in the beautiful fall weather and clear out the air in your home. Take a deep breath of air and get to work.
Organize, Organize, Organize
You have a solid 3-5 months to be stuck indoors ahead of you. Declutter and organize your home so you have somewhere to live without getting anxious. Clean the home out of things you no longer need and fill it instead with free space and opportunity.
Ensure Warmth
Check for drafts throughout the home. Have your heater inspected. Make sure insulation is holding up. The last thing you want to deal with in the dead of winter is a problem with any of these things. Fix them while the weather is still beautiful so you won't have to worry about it later.
Save for the Holidays
If you haven't already, start putting aside money to give to family members for the holiday season ahead. There will be gifts to be purchased, hot chocolate to be made, family trips to be paid for, so start putting aside money now to make those things possible later.
photo credit: Stuck in Customs via photopin cc
There are no comments yet.