Summer breaks can be a fun and relaxing time away from school. The summer time can offer both the mind and body a rest from the rigors of school work and an opportunity to see new places, make new friends, and work on other projects.
But the summer break, for many college students, can also serve to diminish their work ethic if only by a few degrees. Losing one's work ethic can be a serious problem of the long summer break, and those who do not take precautions and steps at mitigating the loss of their own work ethic will have a harder time being successful in the upcoming school year.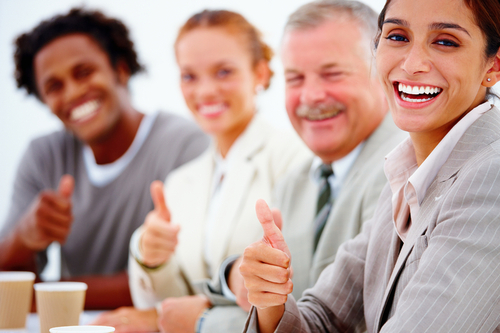 Keep Your Work Ethic Up
That is why it is vitally important for college students who are on their summer break to remain active and keep their work ethic up all throughout the summer time. By so doing, these students will be able to jump right back into their school work with little to no hesitation or lack of production, making them far more likely to succeed in the approaching semester than those students who simply choose to play all summer.
In order to keep a sharp work ethic even over the long summer break, some students may wish to adhere to some of these following tips:
Maintain a side project
Perform physical labor where possible
Get a summer job
Get two summer jobs (might as well make some money if you have to be working anyway)
Devote a section of time each day to study a topic of your choice
There are no comments yet.