What Does Comprehensive Auto Insurance Cover?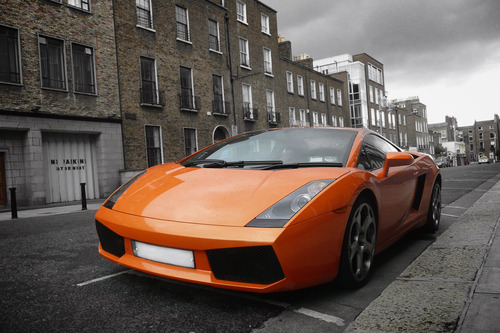 If you've just purchased a new car, or are looking into buying insurance for a new or preexisting car, you're on the right track. Purchasing auto insurance is extremely important, because there is no way to know what could happen to your car. Accidents happen all the time, and so it is important to be prepared. Buying auto insurance can be confusing, however, because there are so many different options out there. If you're looking into purchasing comprehensive auto insurance, here are a few facts about what it will cover.
The first thing to know is that comprehensive auto insurance isn't really comprehensive. Most comprehensive auto insurance policies do not cover expenses resulting from a collision.
In general, comprehensive auto insurance will cover theft of your vehicle, but not the theft of any personal belongings inside your vehicle. This insurance policy will cover any glass damage, which includes the windshield, windows, and sunroof. It will also cover any vandalism in your vehicle, and damage caused by falling trees. This comprehensive auto insurance also covers any fire or water damage, such as floodwater.
It is important to distinguish between comprehensive auto insurance and collision insurance. Collision insurance is separate. Collision insurance covers situations when you hit someone in your vehicle or your vehicle is hit by another vehicle. Most people don't realize that collision insurance is not included in comprehensive auto insurance, so this is an important fact to remember.
Buying insurance for your car is essential. It is up to you as to what auto insurance you want to buy, but comprehensive auto insurance is probably a good choice.
There are no comments yet.