How to Avoid the Nagging Flu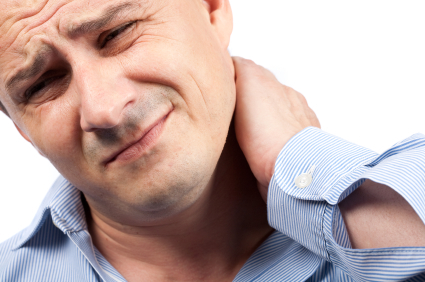 Does the flu season ever really end? Everyone says that early to late fall is the flu season, and yet people are still getting sick through February. In fact, all throughout the year you notice smaller "flu epidemics" that spread around the community. If that's true, then shouldn't you be more worried about catching it in the middle of February?
We are, so we've provided a few tips to help you prevent the flu from slowing you down this winter. We've also included little notes to make sure that you still have friends after you put them at a safe distance away from you.
Avoid coming in close contact with people around you. When you know someone is sick, keep a polite distance from them as often as possible. It's rude to avoid them like you would a moldy loaf of bread. They're still people that you should interact with; just don't shake their hand while they're sick.
Wash your hands often. Even if all you did was open a door in a public place, sanitize them. You don't know who wiped their nose and touched the door before you. You can't see the germs there. You can only remove them as soon as possible. Don't make a scene about it, just quietly take care of your hands. Wash or sanitize them often. It's a good habit to be in, despite the flu.
Encourage workers under you to stay home when they're sick. Losing one employee for a day or two will hurt a small part of your production, but you can afford that. What you can't afford is to lose an entire office to the flu. Productivity will plummet faster than you can blink. Nicely tell them that they don't have to come into work today. Be sympathetic and encouraging. Allow them the option of coming in if they want to, but make it very clear that they can stay home. Make an exception to your attendance rules if you really don't want them there.
Avoid touching your face as often as possible. Human beings like to touch their faces. It's how we think and fidget. We need to learn how to resist these urges though. We easily transfer bacteria from the door to our hands to our noses. That's how the flu epidemic spreads so easily. Teach your hands to stay away from your face.
When you practice these tips, you'll notice an increase in health for longer periods of time. Always be polite in your sanitizing efforts. Running to the other side of the room and reprimanding your co-worker for trying to shake your hand while they're sick is not the way to handle things. Be polite and friendly. You can always sanitize again later in private.