Auto Insurance Fraud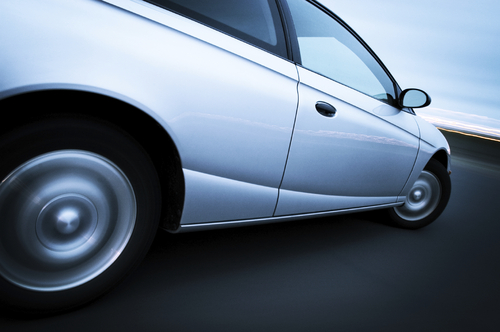 Even though we may not like to admit it at times, we all know there are dishonest people who live in the world today. They may have their reasons for being the way they are, but the rest of us still have to deal with the repercussions of these peoples' decisions. One of the ways that people are dishonest is through auto insurance fraud. If you're educated about the signs of auto insurance fraud, then you can be prepared if it ever happens to you. Here are some of the most common forms of auto insurance fraud.
Exaggerated repair costs. This happens when a repair shop overcharges you for repairs on your car. Sometimes repair shops will even use old or used parts to replace your car parts and then charge you for new parts. Repair shops will sometimes charge you for supposed "urgent" or "necessary" repairs and changes to your car, when they really aren't needed at all.
Incorrect airbag replacement. This is another one that happens in the car repair shop. If you're getting your airbags replaced after an accident, sometimes repair shops will stuff random objects into the airbag chamber instead of an airbag. Shops will often use packing peanuts because they are much cheaper to install than an actual airbag.
Faulty windshield replacement. If someone approaches you in a parking lot and tells you you need to replace your windshield immediately, be wary. Although they may be a convincing salesperson, they are probably not honest. If you let them replace your windshield, they'll probably just put in a low-quality one and charge you a ridiculous amount of money for it.
In order to avoid auto insurance fraud, make sure that you use care and caution when selecting an auto insurance company. Look for integrity and honesty and you won't have to deal with any of these insurance problems.
There are no comments yet.