Winter Safety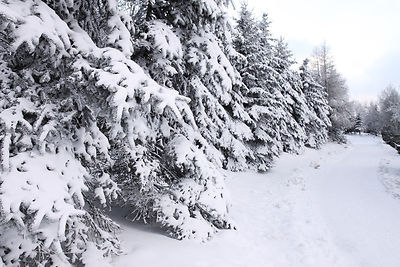 The winter time can be beautiful. While you are enjoying the snow and the changes in the weather, you should be sure that you are prepared to keep yourself safe. Staying safe throughout the winter can be more complicated than staying safe in mild weather. Taking the proper precautions can save your life or even save the life of your loved ones.
This winter, it is important that you…
Keep infants dressed in warm clothing when they are going outside to play. Make sure that they have several thin layers to wear, gloves, boots and a hat. Many people go by the rule of dressing children in one more layer than an adult would wear in the same weather conditions.
Your nose, cheeks, ears, fingers and toes are the parts of your body that are most prone to getting frostbite. Make sure that you keep your extremities warm and sheltered from the elements to ensure you do not get frostbite.
As you shove your snow, you want to make sure you do not try to lift more than you can carry. It is easy to hurt your back or your arms if you are shoveling more than your body can handle.
If you are using a fireplace or a wood burning stove, be sure that you have the proper guards around the heat source. This way, you can be sure that children are not exposed to danger sources of heat.
Enjoy your winter safely and make the necessary changes to your home and habits to ensure that you and your loved ones are safe this winter.
There are no comments yet.