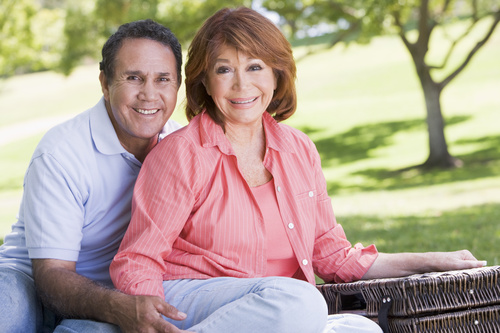 Purchasing life insurance is one of those things that has to be done eventually, but with all of the different options available deciding on exactly which policy to purchase can be a challenge for first time buyers. Choosing to buy life insurance in any form is a major financial decision and is not a step to be taken lightly.
A prospective life insurance buyer should do so with great consideration and allow for a productive research process to weed out bad life insurance decisions before plunging into such a major commitment. To aid in this, consider the following few tips when making your first (or maybe first quality) life insurance purchase.
Firstly, is to understand what it is that you are dealing with. Basically there are two forms of life insurance, term and whole life.
Term life insurance acts similarly to every other form of insurance. You buy a term life insurance policy in return for an insurance claim to be paid out to chosen beneficiaries in the event of death.
Whole life insurance acts differently in that it is not a simple buy and receive insurance like term life is. Whole life provides you, the subscriber, with investment options to build additional revenue on the claim over time.
Whole life can be more expensive and may limit the terms of coverage, but it provides the possibility of a larger pay out than the more secure, and often more affordable, term life policies. Because of this difference in policies, you will want to speak with many different insurance brokers to find the best fit for your needs.
There are no comments yet.