Travel Tips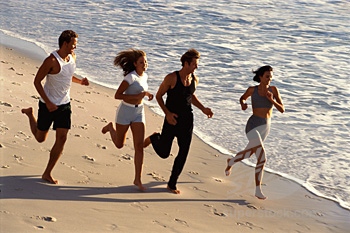 As we get closer to Christmas, there is going to be more and more of a rush as people are traveling. The holidays are the most frequently traveled times of the year. If you are planning on joining the millions of people who are travelling to see friends and family, then consider implementing these tips for a more effective trip.
1- First of all, expect delays. When there are millions of people who are travelling the country for Christmas, things are not going to always go as planned. Everything from flight delays to construction and gridlock can always change up your plans unexpectedly.
2- Always check the weather when you are travelling. Weather forecasts can easily be downloaded and can be checked in real time in order to ensure that conditions will be best for you.
3- Map things out ahead of time. Plan out the route you will be taking if you are driving, and then have backup options in case your route is obstructed.
4- Call ahead to the rental place if you are renting a car. In some cases, you can handle most of the transaction ahead of time in order to streamline your experience.
5- Slow down! Roads are going to be more crowded and possibly frozen. Take your time in order to be much safer overall.
We wish all of you a happy holiday season. Take your time and get to where you are going safely. Watch out for other people and have fun!
There are no comments yet.