Safety Items for a Mother's Purse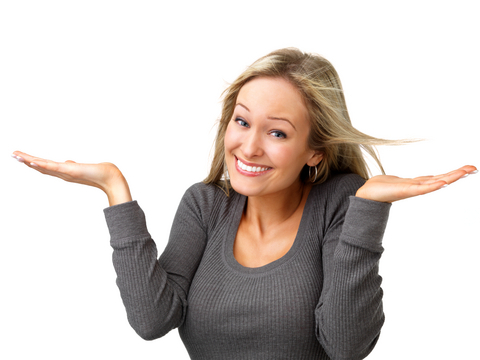 Purses are notorious for having a ton of stuff in them.
They just never seem to have all the convenient things you would need for any situation when you have kids. Make sure that you stuff your purse with some of these items to help you be ready for any situation you and your kids find yourself in.
First, be ready to cater any need the kids may have. This includes:
Small bills and quarters for machines in stores. i.e. the places they can get a gum ball, sticker, or sticky hand for cheap.
Kleenex for runny noses
Ritz cracker packets for hunger
Gum or Tic Tacs for pretended hunger
Small Water for thirst
Second, have a few tools you can use to help them out.
2 moist wipes for messy hands/faces
4 Band-Aids and 2 alcohol swabs for unplanned injuries
Third, other useful tools you would need on the fly.
Small LED flashlight to help you look through your purse at night, find something on the ground, or signal for help.
Super glue for closing small wounds or a broken shoe.
Set of hand or foot warmers for extremely cold days
Black Sharpie for any writing need.
Multi-function Swiss army knife for anything.
Emergency Whistle
Mirror
Small Bic Lighter
A lot of these come in small sizes that easily fit in your purse. Buy them and have a place for everything for easy reference. You'll be grateful you did when you think to yourself, "Wouldn't it be nice if…"
There are no comments yet.